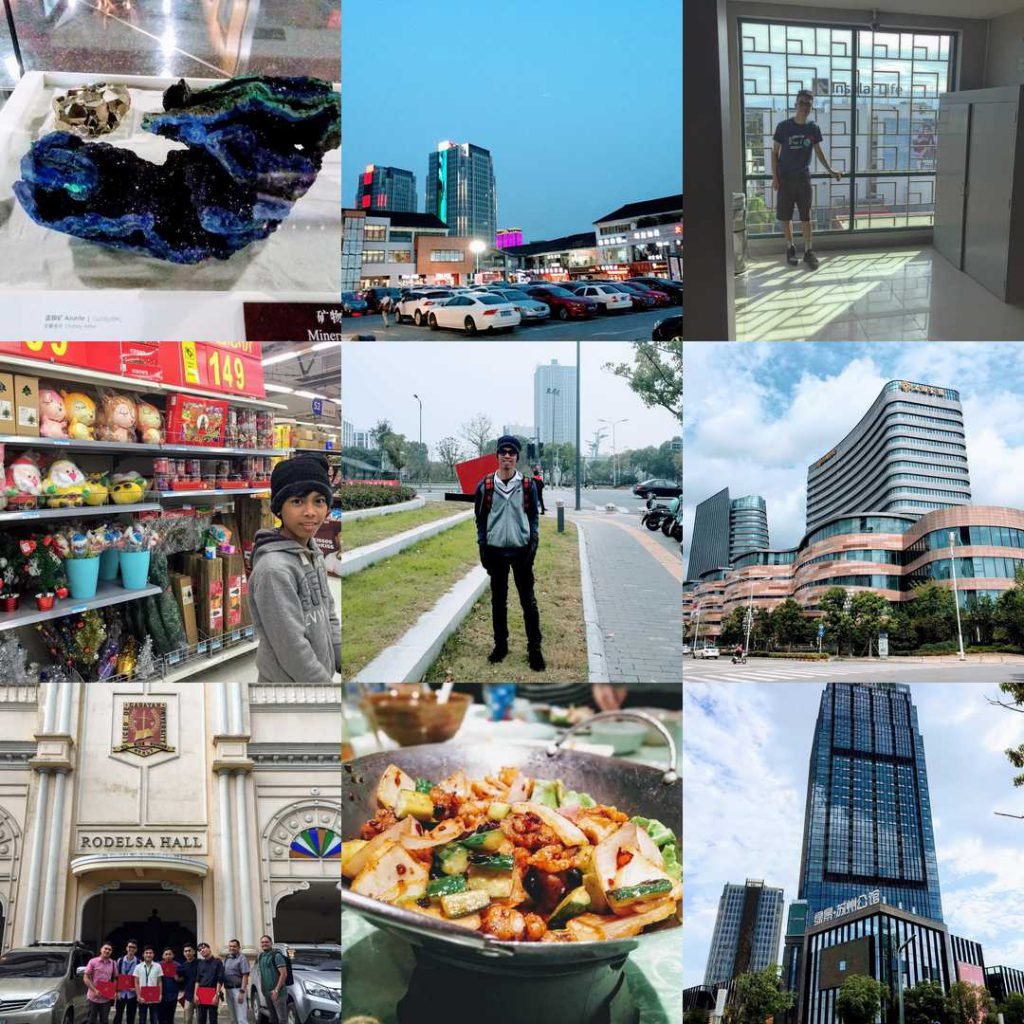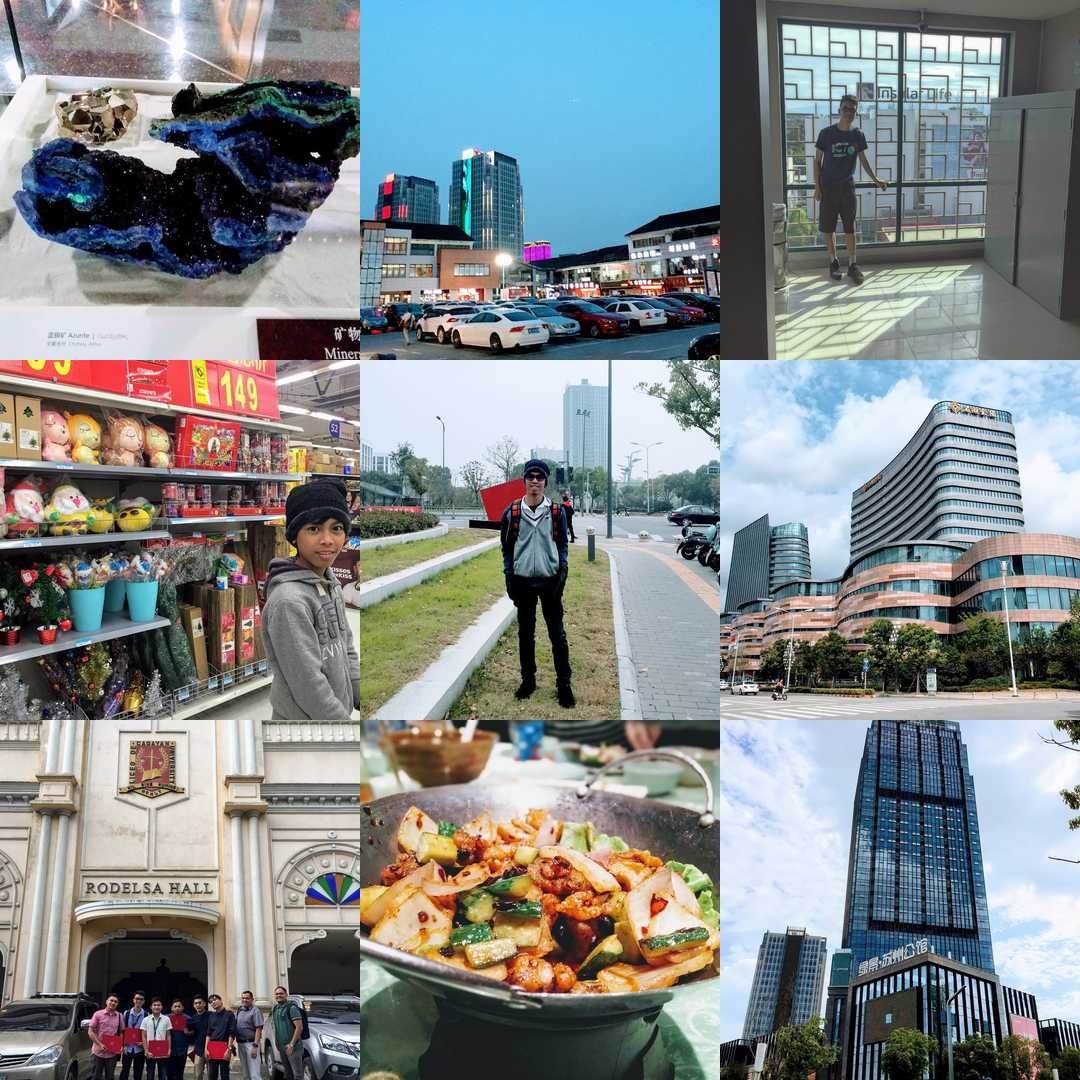 2018 was indeed a year of success for me. I learned a lot and I can say I improved my skills. I thank God for the opportunities he had given me. I was able to travel places I've never thought I could go.
What have I learned?
I learned a little of Adobe Illustrator CC 2017 and I uploaded some of them in my DeviantArt profile.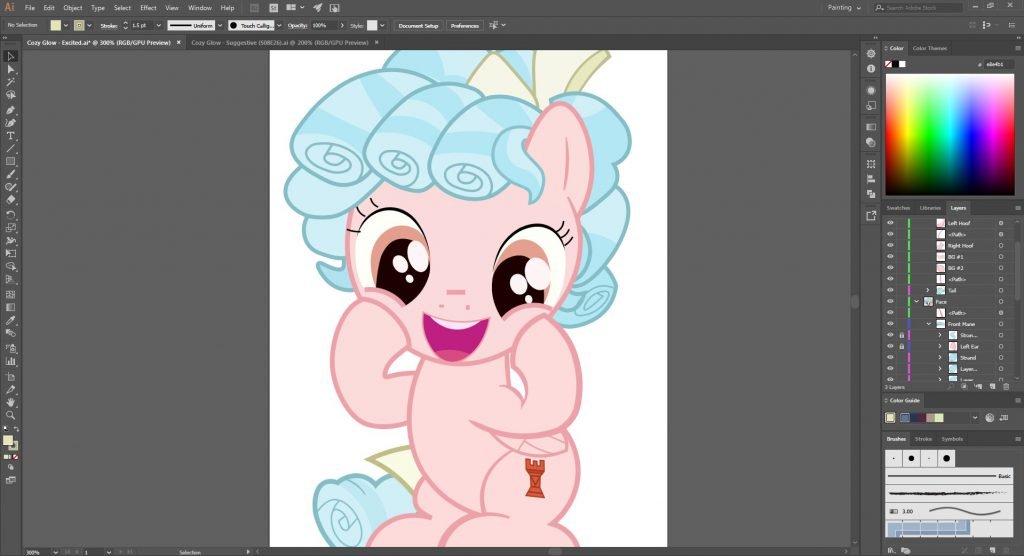 I learned Angular 4 and developed web apps for company use.
I was able to learn about Ionic Framework 3, built on top of Angular, and developed a few testing apps along with it. I also developed LibFunGame for La Salle University's library introductory app.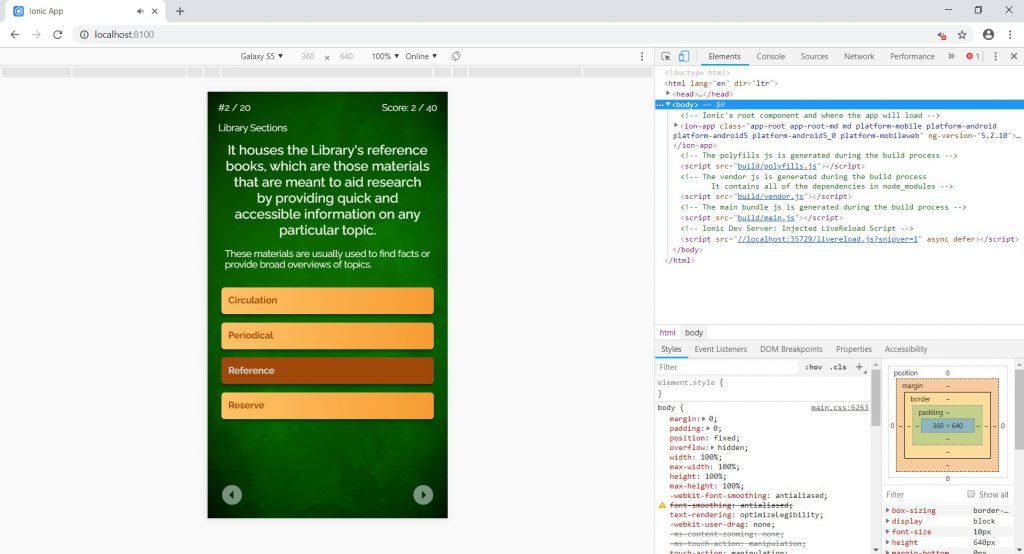 I learned about the new WordPress Gutenberg editor and was able to submit 2 bug reports during the 4.9 beta testing.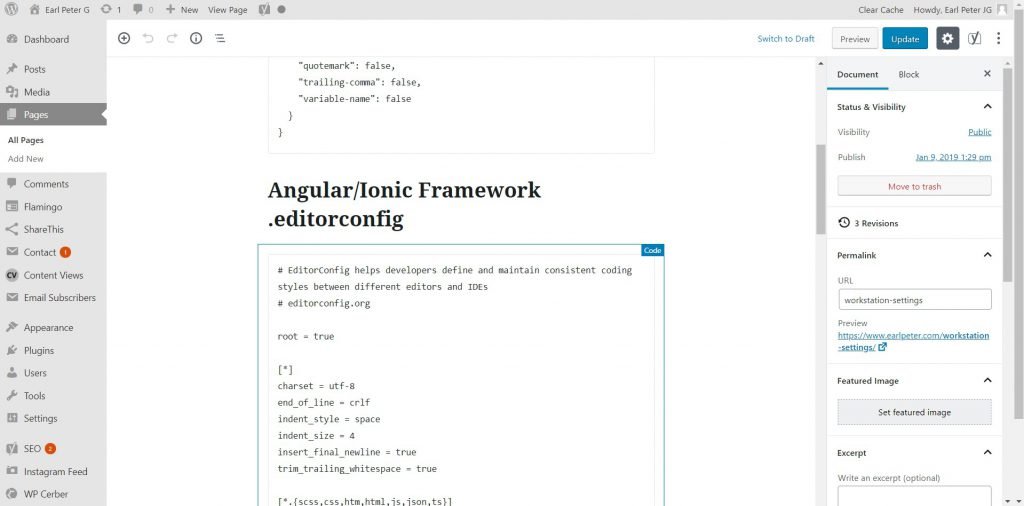 ---
Where have I been?
February: I was a resource speaker for La Salle University, Ozamiz, during their ICT Convention. This was my first time teaching a group.
April: On an educational tour of La Salle University, we were able to visit Cebu IT Park and most of the companies there.
August: Together with my thesis group, we were able to share our work with Liceo de Cagayan University in their Knowledge Showcase Research Congress.
In the same month, I'm off to China—my first experience flying. And thanks to my mom, I was able to go there for an early vacation. We stayed in Suzhou, Jiangsu, a nearby city of Shanghai.
We were able to visit some of the attractions of the city, including Suzhou Culture and Arts Center,
Moon Bay,
Shangfanshan Zoo,
and Mudu Ancient Town.
October: I was able to tour around Shanghai. First, on the Bund, the most popular open attraction of Shanghai.
On Christmas, we went Shanghai Disney Land for my most memorable Christmas yet.
---
Thank God for all the opportunities and the blessings I enjoyed. I certainly learned a lot, especially about patience. How was your year?