My Little Pony – Excited Cozy Glow (Vector)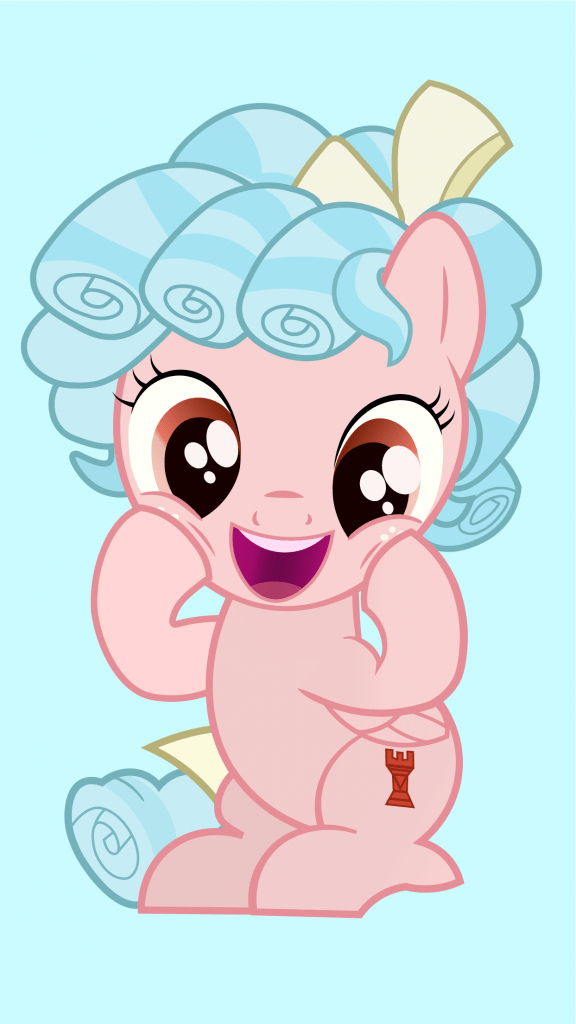 I don't care if she's evil inside. She's just cute! I'm glad this turned out well as I expected. Also glad that you guys like it too.
This vector illustration is inspired by the 22nd episode of Season 8 My Little Pony. This took me around 3 days (excluding busy days) to complete.
Attachments to this post contain the exported file, transparent version, and the vector SVG file. You may download any of these for free. You can also visit the DeviantArt page.