About me
I am an IT consultant and a lead web developer (WordPress or Magento) for DevNetworks Inc.
Ever since I was a child, I dreamed to be an architect. I also started to play the piano when I was 6 (around 2004). So, I also dreamed of being a pianist. But I guess those dreams are too unrealistic.
Table of Me
Contact
I'd like to hear from you.
If you have any concerns, questions, or requests, feel free to contact me anytime, simply fill in the form below.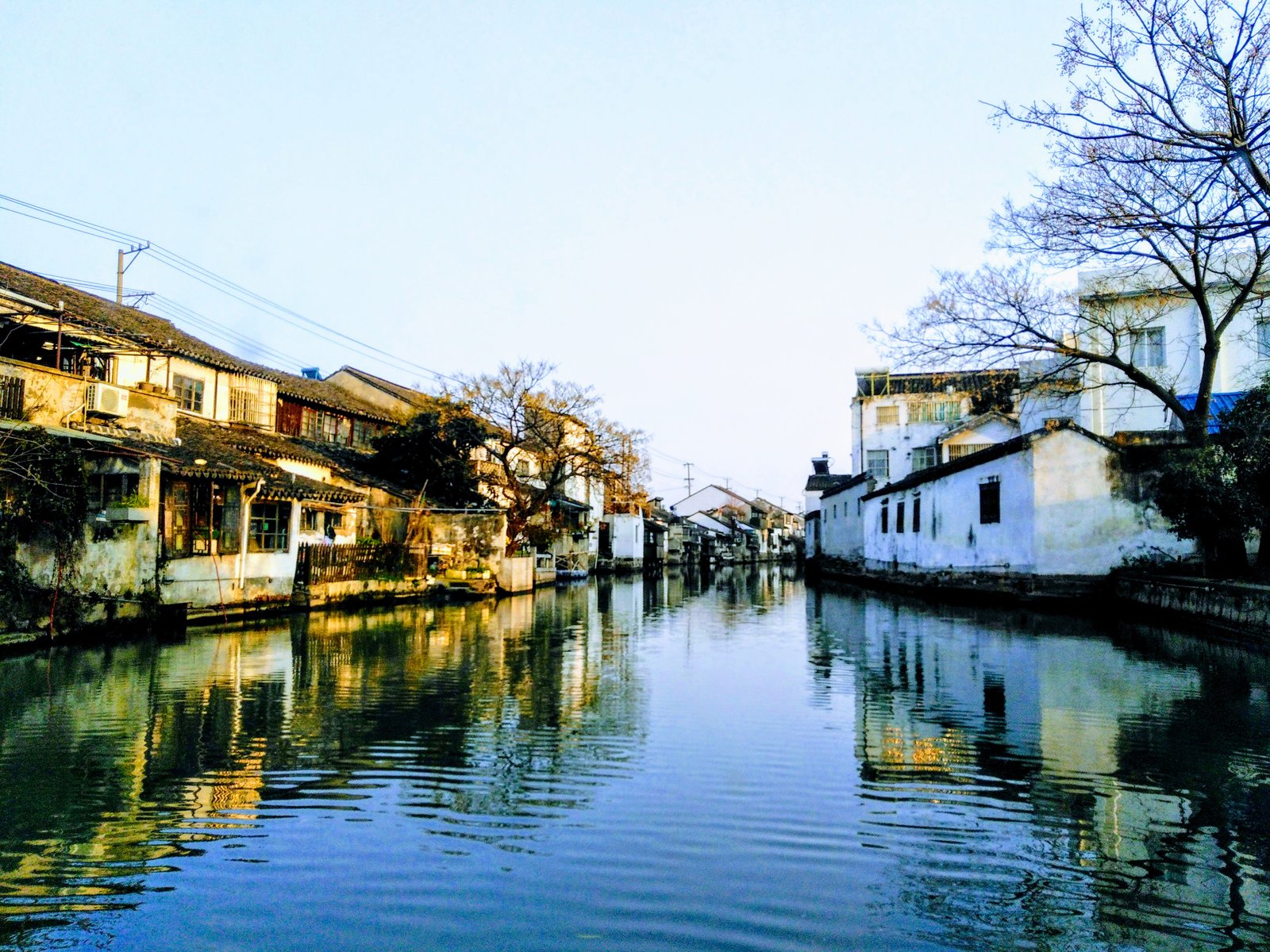 Because the Lord is always with me,
fear shall not move me.
Ps. 16:8 simplified