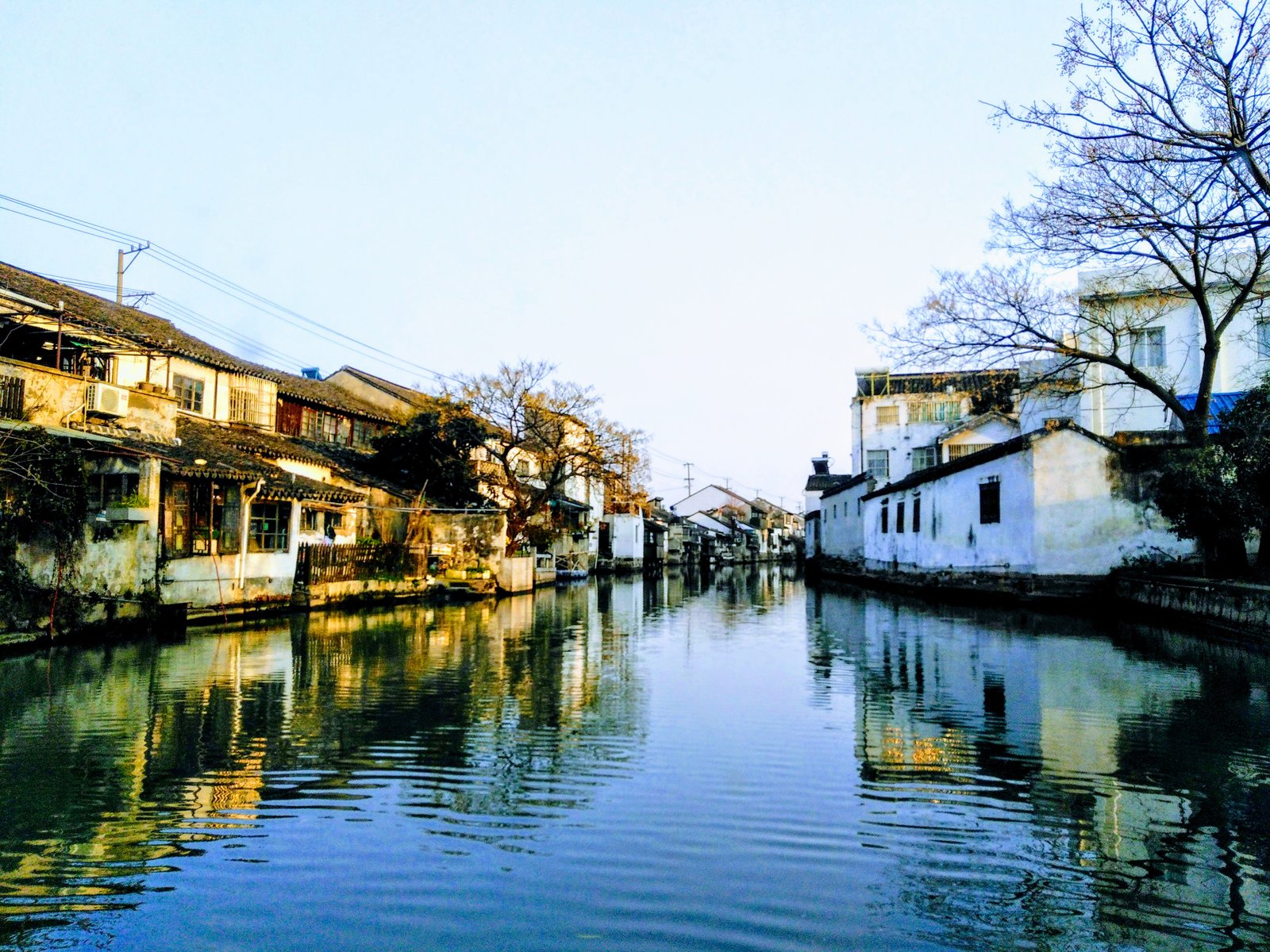 Because the Lord is always with me,
fear shall not move me.
Ps. 16:8 simplified
About me
I am an IT consultant and a lead web developer (WordPress or Magento) for DevNetworks Inc.
Ever since I was a child, I dreamed to be an architect. I also started to play the piano when I was 6 (around 2004). So, I also dreamed of being a pianist. But I guess those dreams are too unrealistic.

When I finished high school, I learned about HTML, CSS, and even a little PHP.
Recent Posts