---
Recent Posts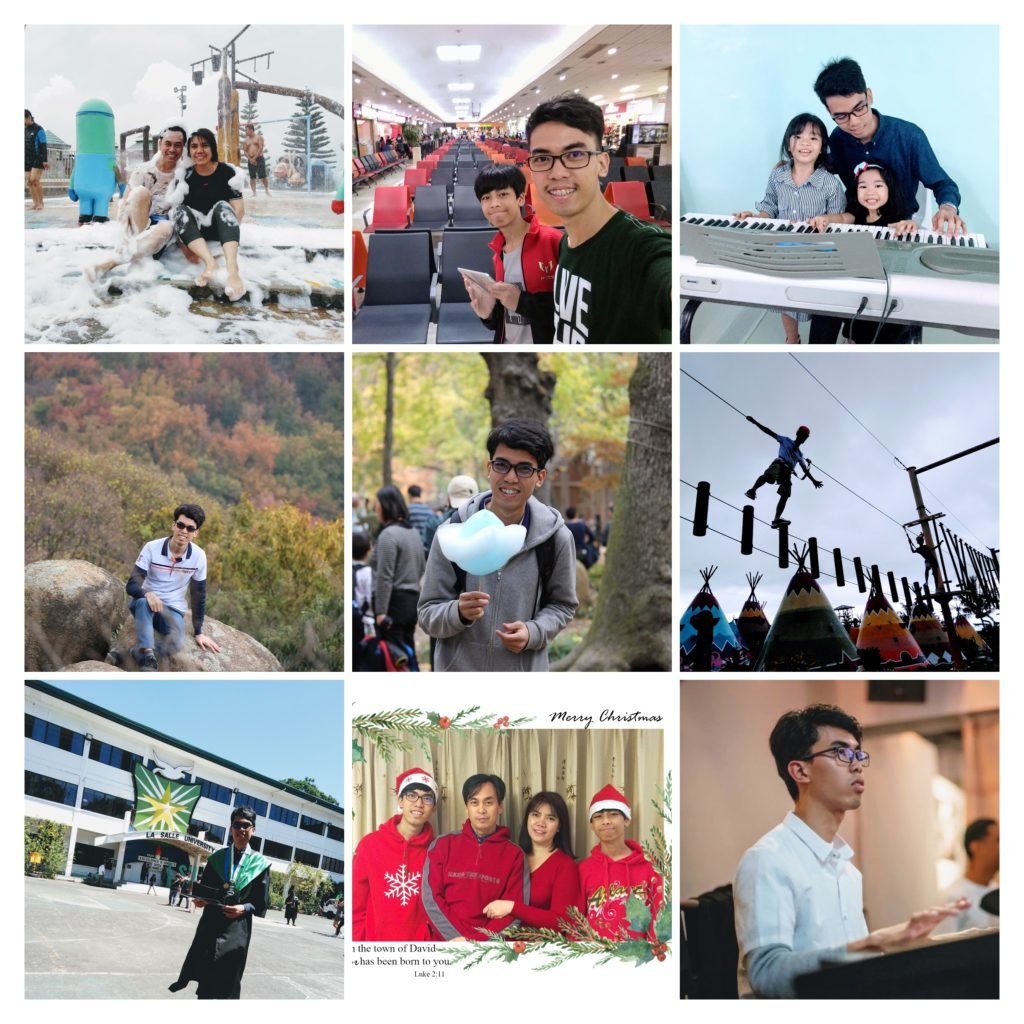 About
I'm Earl Peter JG! I'm an IT consultant and a web developer (WordPressMagento/JS) for DevNetworks Inc.
Ever since I was a child, I dreamed to be an architect. I also started to play the piano when I was 6 (around 2004). So, I also dreamed of being a pianist. But I guess those dreams are too unrealistic.
I, then, studied computer science and graduated on February 2018. While studying, I was also able to work part-time for the same company since October 2015. Currently, I'm doing language studies in China in preparation for masters studies.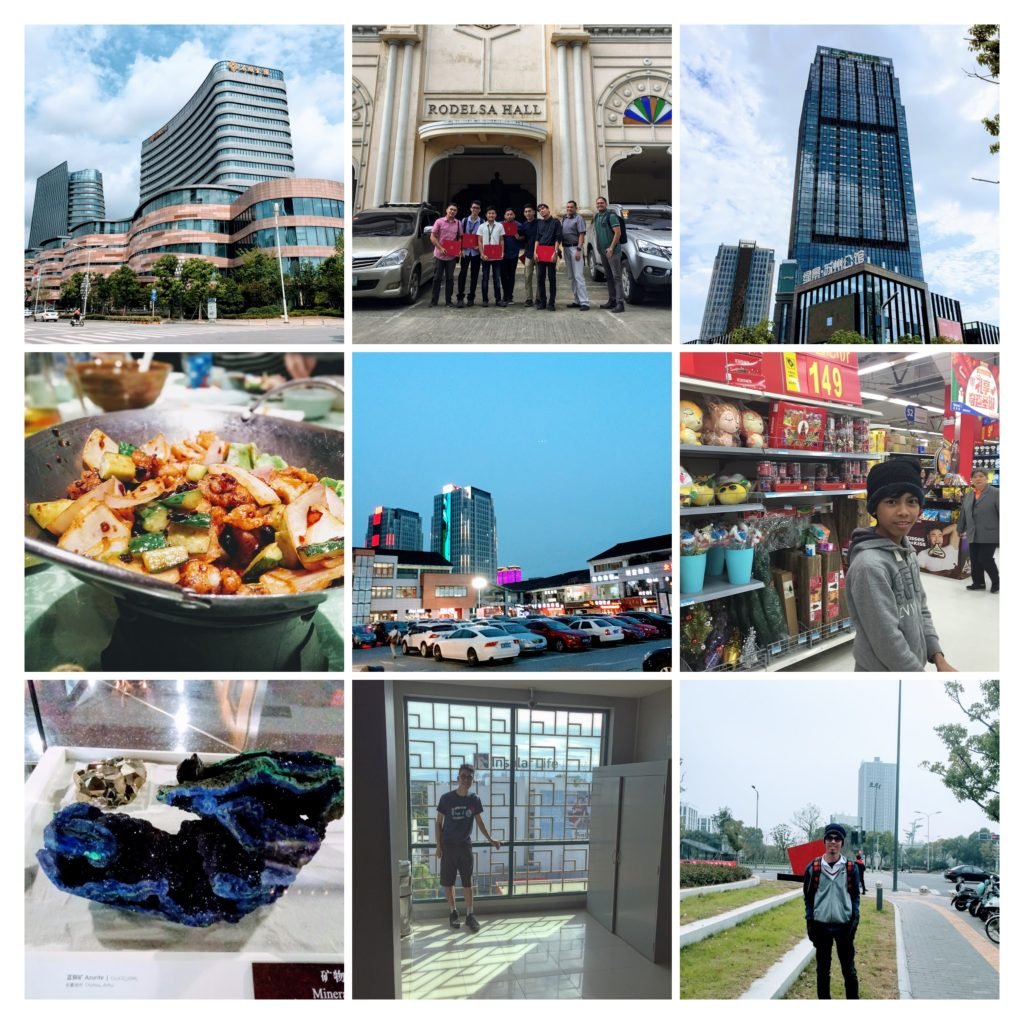 Ready to work with me for your next project?
Because the Lord is always with me, fear shall not move me.

Ps. 16:8 simplified